CUSTOM MADE FURNITURE & REUPHOLSTERY SERVICE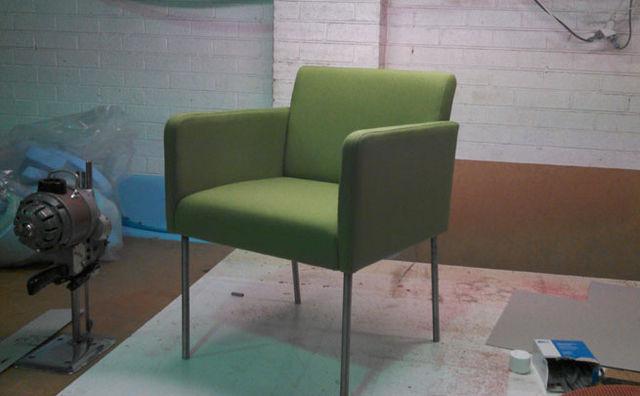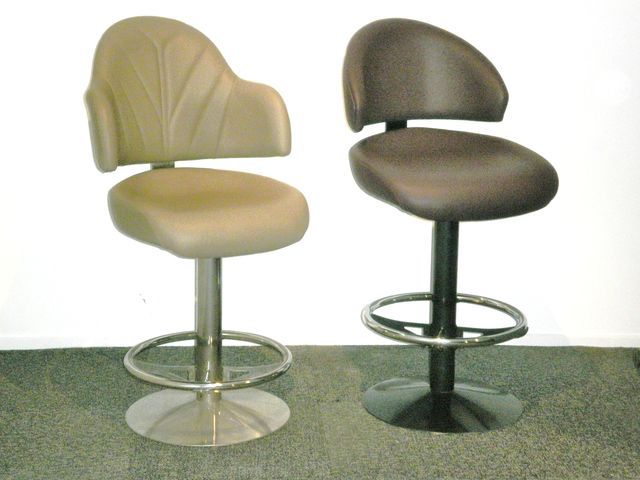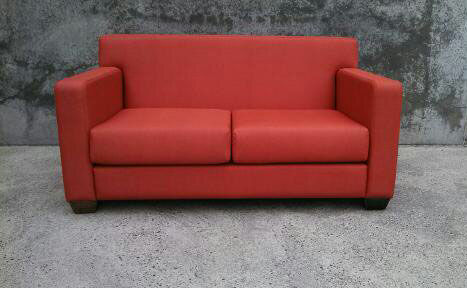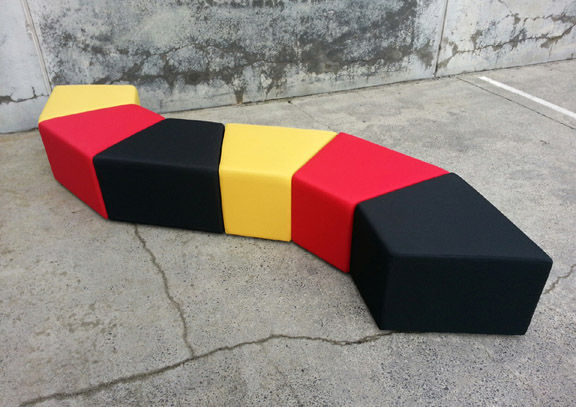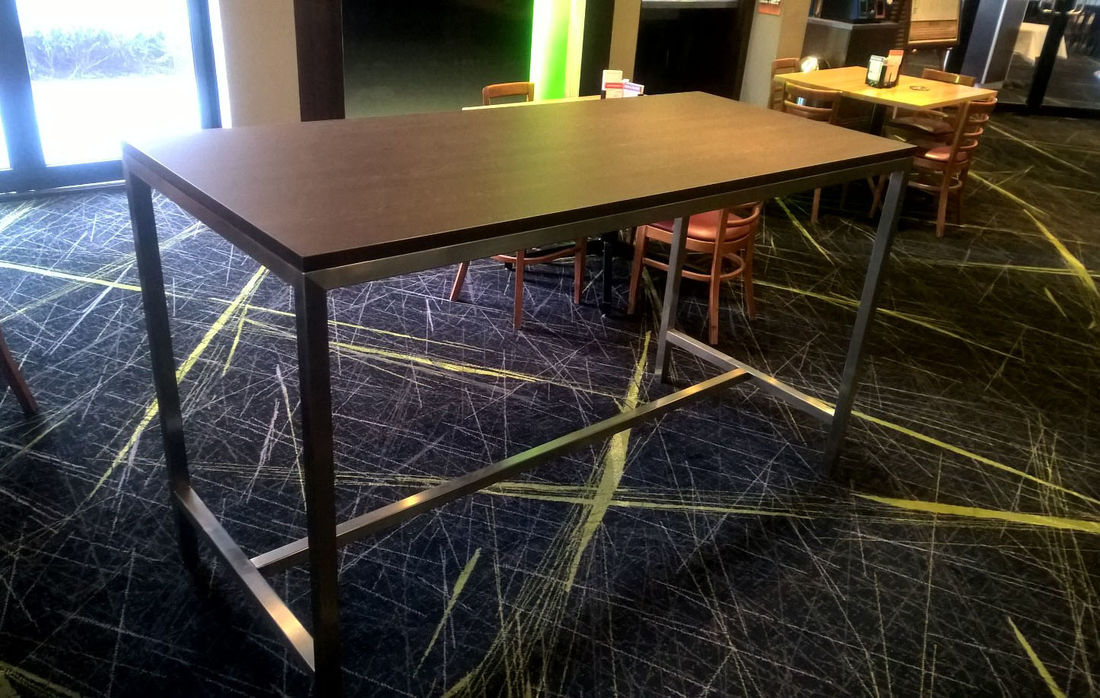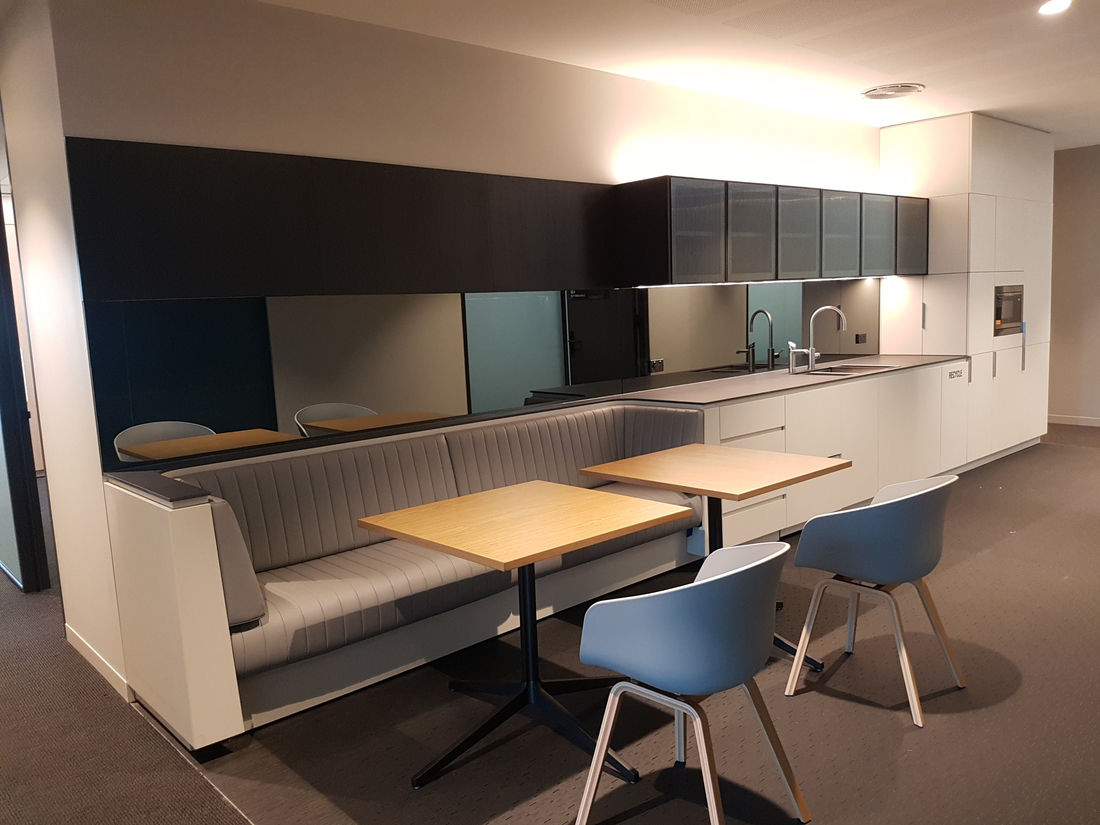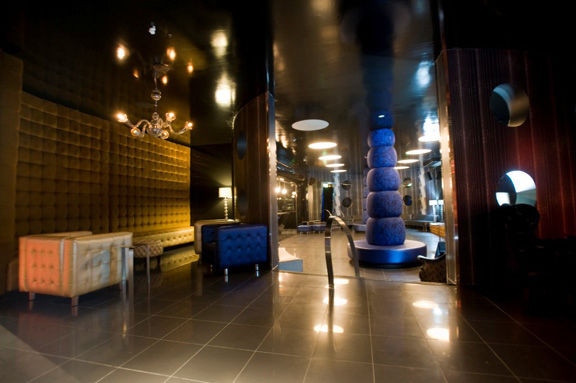 Refurbishment and Trimming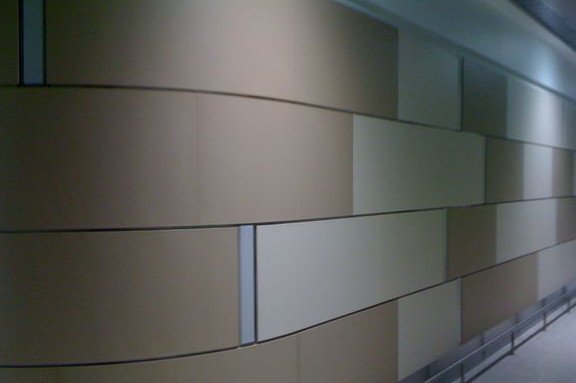 Please have a look around and check out our Product Range and some of our recent works from the past 10 years.
N.B. All images are from works done by Hotfurn Interiors and not taken from Magazines or Computer generated.
We are always ready to take on new challenges and clients to add to our ever increasing product range.
We provide a wide range of services such as:
Custom made pieces 

Refurbishment

Various types of Wall Panelling
Hotfurn Interiors has established a strong clientele base with some major players in
the market place and is planning to build on these strengths to become a recognized
name in the Refurbishment and Manufacturing sector.
Testimonial from Brian McMasters, owner of McDonald Stores in Doncaster East, Nunawading and Yallambie.
" Craig, of Hotfurn Interiors, provides exceptional service for our Stores vinyl seating!! "
Testimonial from Colin Bates of Agile Cabinets Pty Ltd, a commercial joinery company that has been associated with Hotfurn Interiors since the commencement of trading.
"A professional approach and consistent high end product delivery sees Hotfurn established as our preferred supplier of upholstery, wall panelling and furnishing needs."
Location
Factory 5, 14 Elsum Avenue,
Bayswater North, Victoria, 3153
Contact
(03) 9720 0601
craig@hotfurninteriors.com.au
Hours
Monday - Thursday : 7am–3.30pm
Friday : 7am–1pm
Sat : Closed
Sun : Closed